At MyWorld Careers, we believe that giving back to the community is an essential part of our corporate responsibility. As we enter the holiday season, we are proud to announce our Christmas present to our clients as our quarterly Corporate Social Responsibility (CSR) donation to the Bawa Thit Orphanage located in Taikkyi Township.
The Bawa Thit Orphanage is a home for children who have lost their parents due to poverty, illness, or other unfortunate circumstances. These children have been dealt a difficult hand in life and are in need of support and care. Through our CSR donation, we aim to provide these children with the basic necessities of life, such as food, clothing, and shelter, as well as access to education and healthcare.
But our donation to the children of Bawa Thit goes beyond just financial contributions. We believe that emotional support and engagement with the children are just as important as material support. That's why we visit the Bawa Thit orphanage, play with the children, and provide them with mentorship and guidance. By showing these children that they are loved and cared for, we hope to inspire them to reach for their dreams and realize their full potential.
We are grateful to our clients who have put their trust in us and made this donation possible. We are honored to have had the opportunity to support the Bawa Thit Orphanage, and we look forward to continuing to give back to the community in every way we can.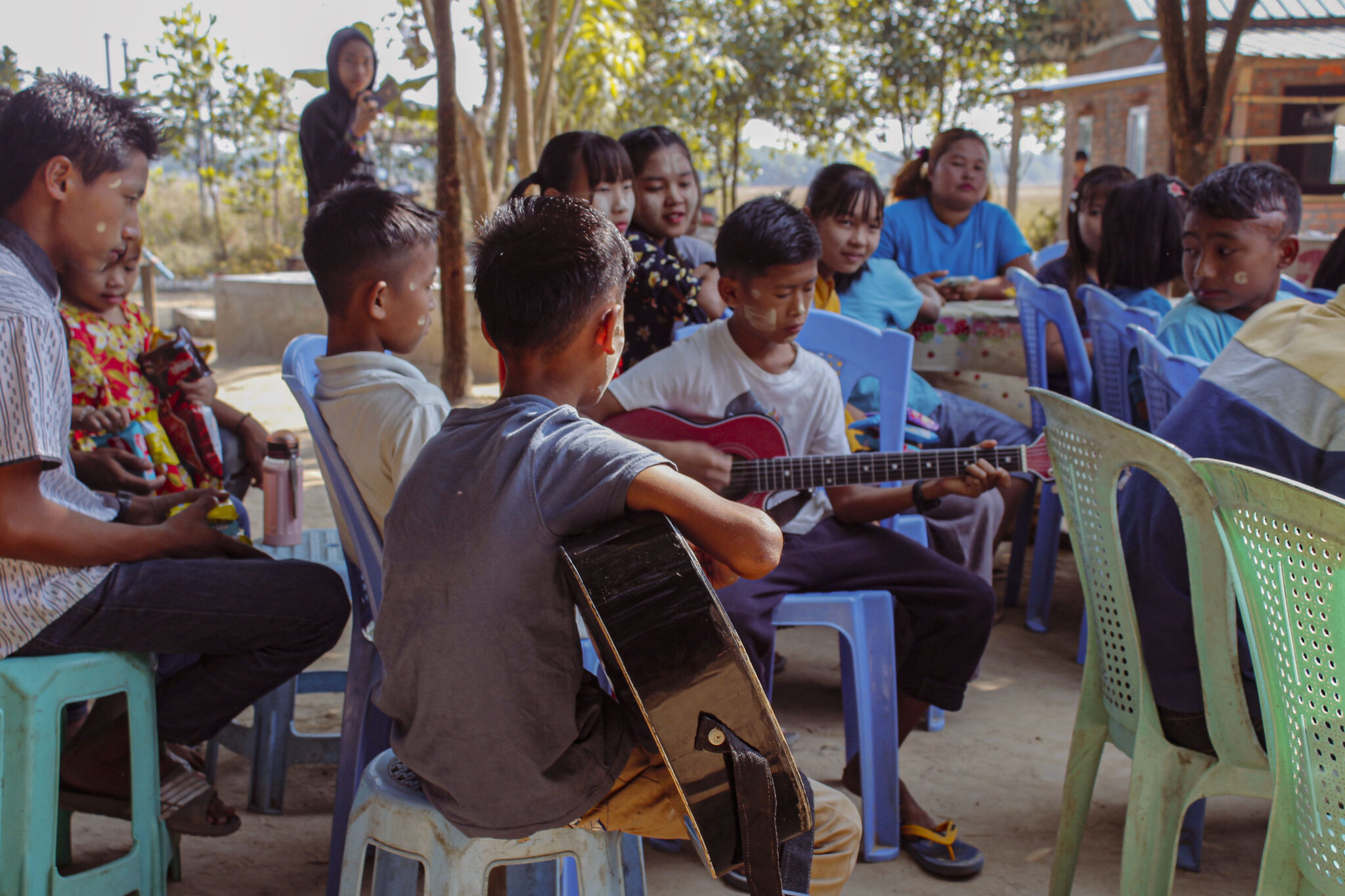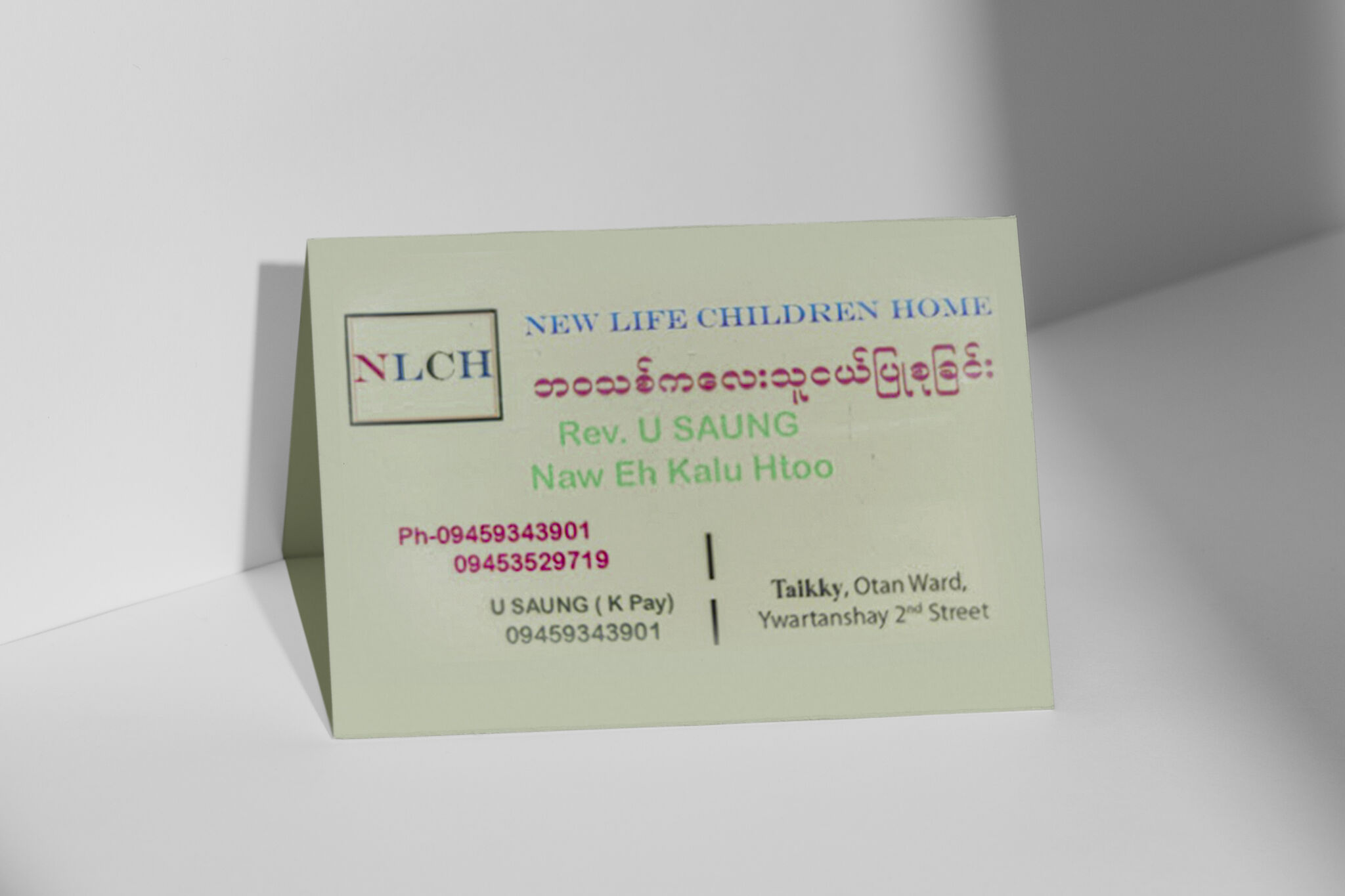 ​
​